Welcome to the AAAAI/WAO Joint Congress
Quick Links
Congress Updates
Calendar
Important Dates & Deadlines
| | |
| --- | --- |
| February 22-25, 2019 | AAAAI Annual Meeting in San Francisco, CA |
AAAAI/WAO Joint Congress
Photo Gallery
Thank you for attending!
Exclusive Commentary from Joint Congress Speakers
Thank you to everyone who attended the 2018 AAAAI/WAO Joint Congress in Orlando. We hope you enjoyed the educational program and that you return home inspired by the new knowledge and experiences gained from it.
We reached out to a variety of Joint Congress speakers for highlights from their presentations. Read the highlights they provided.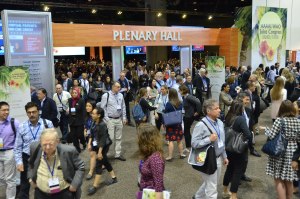 About Congress
2018 AAAAI/WAO Joint Congress Theme
The theme for the 2018 AAAAI/WAO Joint Congress is Global Environmental Change and Respiratory Health. Sessions related to the theme will represent about 20% of the educational program. Find out more in our interview with Annual Meeting Program Committee (AMPC) Chair Mary Beth Fasano, MD, FAAAAI, who speaks to how the theme reflects the unique opportunity of having a Joint Congress.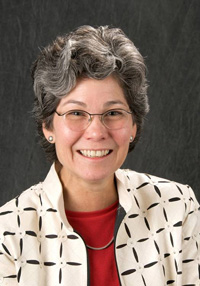 About Congress
The 2018 Keynote
The 2018 keynote speaker is Linda S. Birnbaum, PhD, Director of the National Institute of Environmental Health Sciences (NIEHS), one of the National Institutes of Health (NIH) and the National Toxicology Program (NTP). From this session you will be able to understand unique interactions between genes and environment that contribute to human health or disease, recognize the global increases in non-communicable diseases that are attributable to environmental conditions and identify opportunities to improve human health by modifying environmental exposures.