Important Dates & Deadlines
| | |
| --- | --- |
| August 30 | Abstract Submission Closes at 11:59 pm CT |
| September 24 | FIT Case Report Submission Closes at 11:59 pm CT |
| September 26 | Registration Opens for AAAAI Fellows & Faculty |
| October 10 | Registration Opens for AAAAI Members |
| October 24 | Registration and Housing Open to all Delegates (non-members) and Groups |
| October 31 | Registration and Housing Open to Exhibitors |
| October 29 | Late Breaking Abstracts Open (10:00 am CST) |
| November 12 | Late Breaking Abstract Deadline (11:59 pm CST) |
| February 22-25, 2019 | AAAAI Annual Meeting in San Francisco, CA |
AAAAI/WAO Joint Congress
Photo Gallery
About the Annual Meeting
Preview the 2019 Annual Meeting Theme
The 2019 AAAAI Annual Meeting in San Francisco will focus on one of the most prevalent topics in allergy/immunology: food allergy.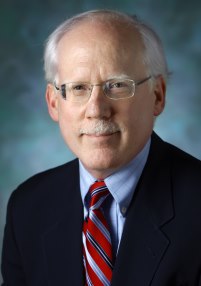 2019 AAAAI Foundation Special Events
Benefit and 5K Run/Walk
Thank you for your support in Orlando and we hope to see you all again at our Benefit and 5K Run/Walk in San Francisco. Your participation supports our young investigators and their research.