Speakers
If you are viewing the chart on a phone, swipe to see more.
Before you arrive
After you arrive

➩

➩

➩

➩

Upload PDF Handout

Upload PowerPoint Presentation

Bring a Backup

Go to the Speaker Resource Room

Arrive 15 Minutes Before Session

Attendees Request Handouts
Upload a PDF handout in your faculty corner by Monday, January 21, 2019 at 11:59pm CST.

Seminar discussion leaders should carefully review the special handout instructions.

Build and Save Your PPT in 16:9
Eligible speakers should upload a PowerPoint file in your faculty corner by Monday, February 4, 2019 at 11:59pm CST.

Come Prepared
Bring a copy of your PowerPoint presentation on a flash drive.

All Faculty Must Check-In
All faculty are required to check in at least two hours before your session.

Meet Fellow Faculty
Arrive at least 15 minutes before your session begins and meet the faculty. Sit in the reserved faculty seats.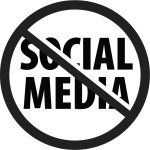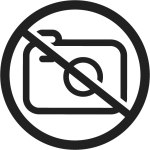 Right click and "save image as" to add to your presentation.